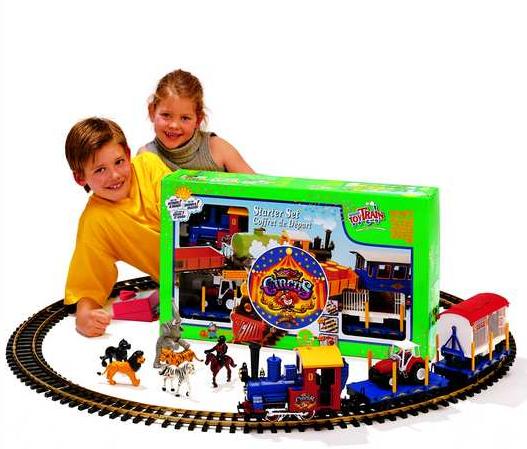 Big Train World also has a range of models, sets and accessories for the youngest train enthusiasts.
For example, LG has the Toy Train line, which is specially designed for children. These trains have fewer (vulnerable) parts and details, so they can take a beating. The designs are cheerful, colorful and very diverse.
In addition, we have several articles from de, known from TV; Thomas the train and his friends. This series is also completely tailored to children and guarantees hours of fun.